Kewl Cats Radio Spot – August 2016
On 105.7 The Bear Merced and KABX 97.5 Merced
Kewl Cats is the total package nightclub where each week you get karaoke, Dj's, live music and trivia nights…not to mention fantastic drink specials, a clean and safe environment, easy access from the highway and nearby hotels in case you really want to party hard and not have to drive home. Kewl Cats IS the place to be!
Karaoke is every Monday thru Thursday evening 9 PM until close.
Tuesday Trivia every Tuesday night at 7 PM
DJ Roachy Balboa every Friday night from 9 PM until close.
Live Music every Saturday Night from 9 PM until close.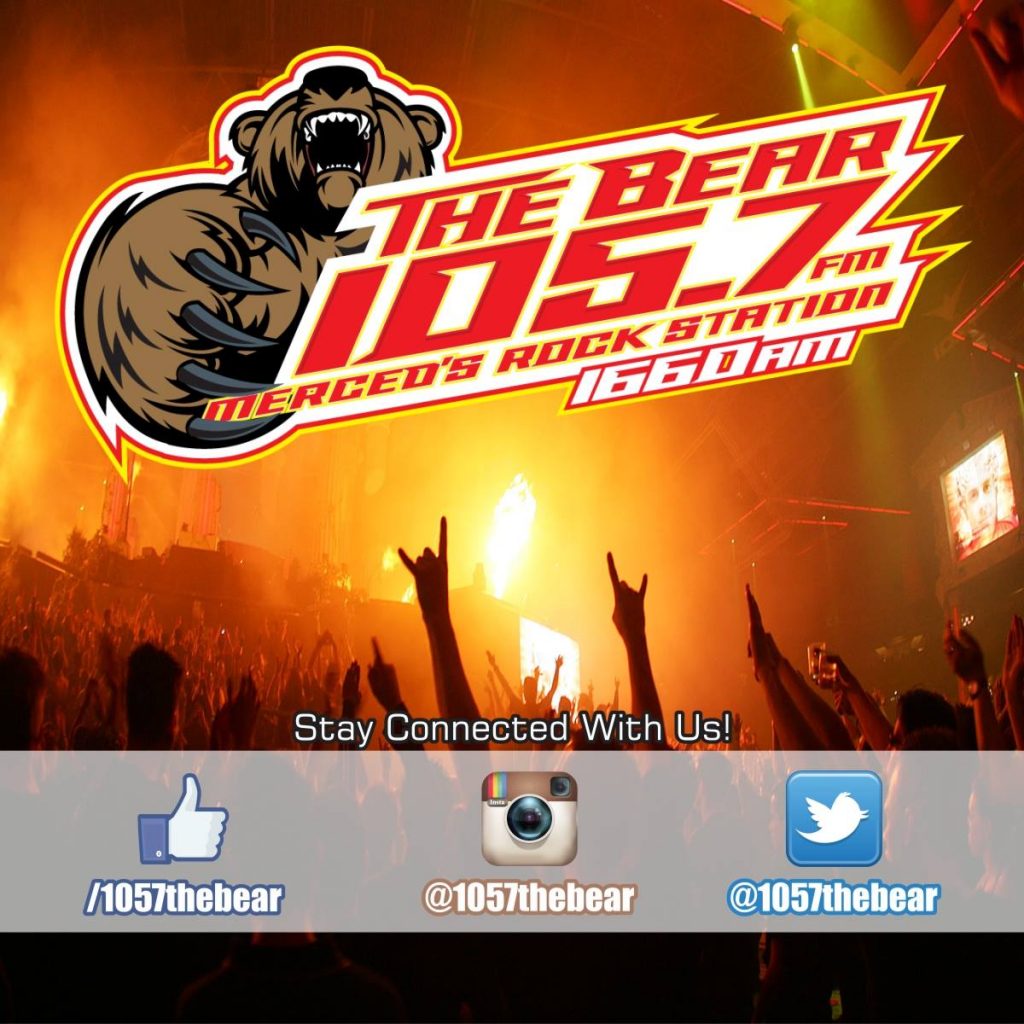 Visit KABX 97.5 by clicking the following link: http://www.975kabx.com/